ACCELERATOR FUNDING OPPORTUNITIES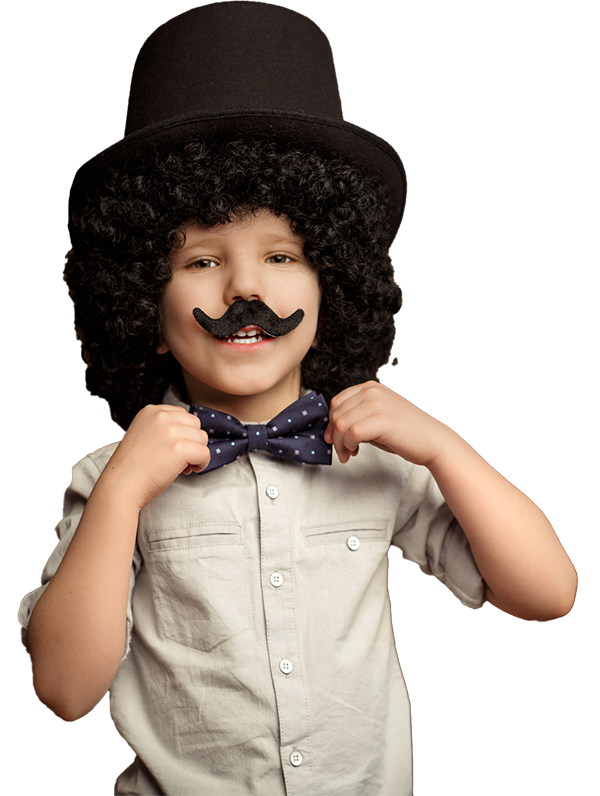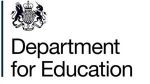 ACCELERATOR FUNDING
Focused English catch-up sessions to help pupils boost core skills announced by DfE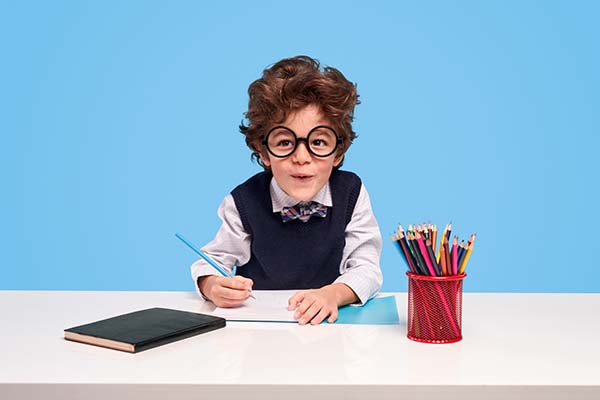 The Accelerator Fund for English in 2022-23 has been devised to ensure that all schools who would benefit from help to buy and embed a Systematic Synthetic Phonics (SSP) programme are able to receive it.
The Government have recently announced that over £24 million is set to be invested in building children's literacy skills as the they continue to support pupils' recovery from the pandemic and work towards the target of 90% of primary children reaching the expected standard in literacy and numeracy.
Education Secretary Kit Malthouse said:
"If any child leaves school without the ability to read and write properly, we have failed them."
The funding will support the continuation and growth of the English Hubs Programme, enabling even more schools to embed high quality phonics teaching and benefit from the intensive support and access to literacy specialists. Funding will be focused on systematic synthetic phonics, a highly effective method for teaching early reading and an important component in the development of early reading skills, particularly for children from disadvantaged backgrounds according to evidence from the Education Endowment Foundation (EEF).
The offer will be rolled out from Autumn 2022.
To register your interest, please complete the form via the link provided with all relevant details and a member of the English Hub team at Learners First will be in touch with further information in due course.

CONTACT
For information regarding Accelerator Funding please contact Liz Kenny: