ACCELERATOR FUNDING OPPORTUNITIES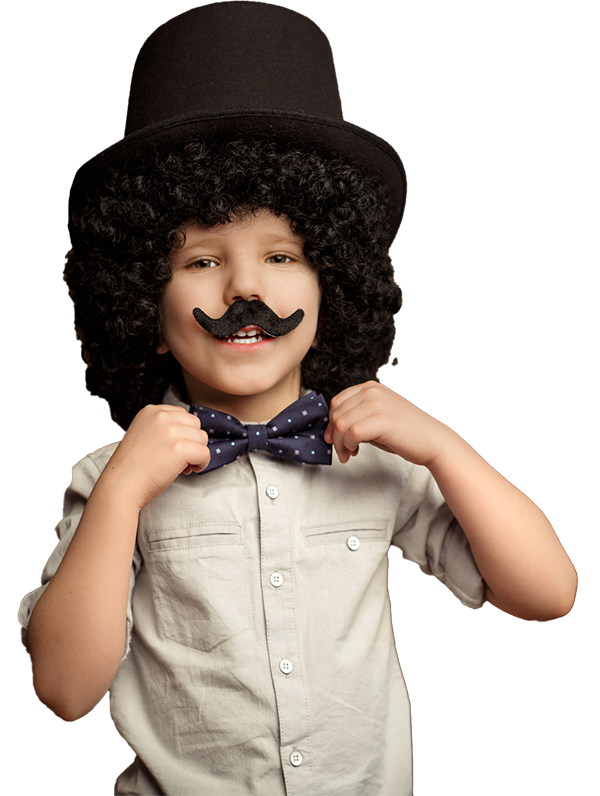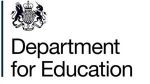 ACCELERATOR FUNDING
Focused English catch-up sessions to help pupils boost core skills announced by DfE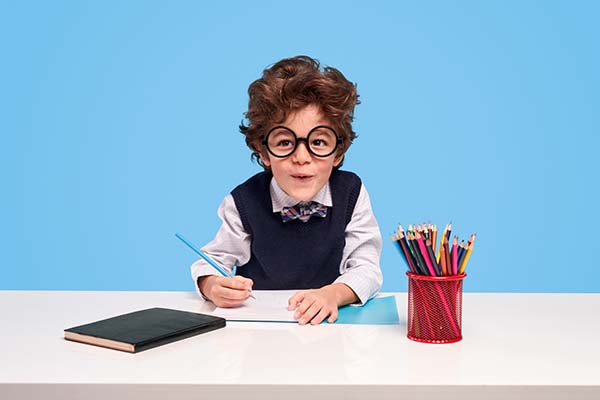 In July, the Government announced a package of support to boost numeracy and literacy skills and help pupils catch-up in these core subjects. Specialist training and materials will be provided to support focused sessions targeted at schools with high proportions of children from disadvantaged backgrounds and those most impacted by the disruption to education.
The funding for English will be focused on systematic synthetic phonics, a highly effective method for teaching early reading and an important component in the development of early reading skills, particularly for children from disadvantaged backgrounds. A number of English Hubs working across the country will allocate funding to eligible primary schools in selected Local Authority Districts and support them to purchase training and resources for one of the phonics programmes on the DfE's validated list, all of which have been quality assured by an expert panel.
The offer will be rolled out from Autumn term 2021. 
To register your interest, please complete the form via the link provided with all relevant details and a member of the English Hub team at Learners First will be in touch with further information as soon as it is released from the DfE.
For schools in the Midlands region your main contact will be Liz Kenny, English Hub Lead.

CONTACT
For information regarding Accelerator Funding please contact Liz Kenny: