National Professional Qualifications
2017/22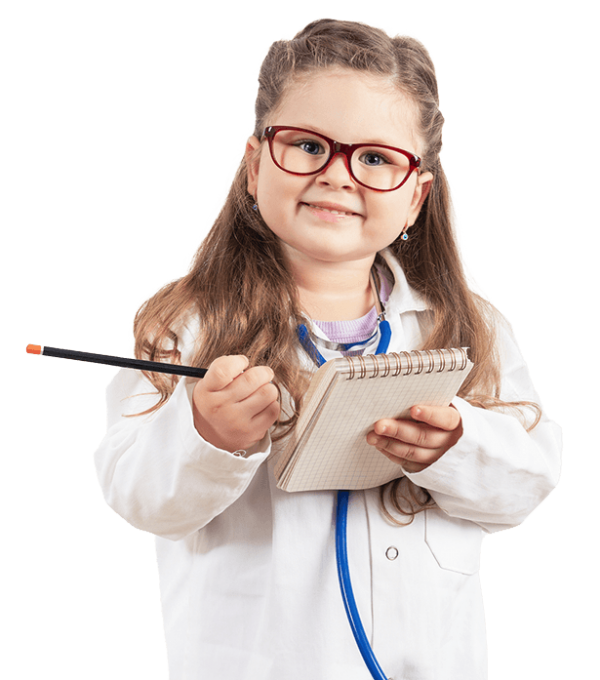 Congratulations to the participants that submitted during the summer holidays 2021. Following final moderation, Learners First are delighted to announce that 98.6% participants successfully passed their NPQ assessment.
Next window for submissions: 21st March 2022 – to Noon on 21st April 2022
The final assessment for all NPQs provided by Learners First is undertaken by external specialist assessors, NPQ Online and moderated by the Tribal Group on behalf of the Department for Education.
For those participants that have booked their assessment for the next window (March/April) please note that final assessment submissions can be uploaded at any time from Thursday 21st March 2022 to Thursday 21st April 2022 (no later than 12 noon).
All participants MUST have pre-booked their assessment window.
Please refer to the following guidance to help you with your submission on the NPQOnline portal.

Should you require support on uploading your assessment to the NPQOnline portal please email:

Learners First Representative: Lisa Hesling

Assessment Forms and Covid Flexibilities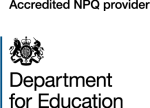 The Department for Education has put in place flexibilities to ensure that NPQ participants are not disadvantaged because of the impact of COVID-19 on schools. If due to current restrictions, you are unable to obtain or access current data due to the cancellation of exams including SATs and GCSEs in academic years 19/20 and 20/21 and this impacted on your project(s), then Assessment Form 2 which includes provision for COVID flexibilities should be used. This is designed to ensure participants can use a range of alternative data sources to successfully complete their assessment projects.
If the above does not apply, please continue to use the latest version of Form 1 as provided.
(including Covid flexibilities)
(including Covid flexibilities)
(includes Covid flexibilities)
(includes Covid flexibilities)
(includes Scale-Up approach*)
*Scaled-Up Approach : For participants who, due to current restrictions, are unable to engage with three or more schools. This flexibility has been designed to benefit participants in maintained schools and trusts comprising fewer than three academies to successfully complete the Task 2 project.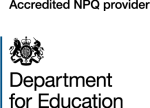 All providers of the current NPQ Programmes are contracted by the Department for Education (DfE) under '2017 NPQ accreditation contracts' to complete all delivery activity by the contract end date of 31 August 2022. This includes all assessments and moderation.
As a NPQ contractor to the DfE, Learners First planned for delivery of all current NPQs to be completed no later than 17th December 2021 in order to provide participants with sufficient time to submit for assessment within DfE project timescales (including marking and external moderation) and wherever possible, to resubmit where projects fall marginally short of the assessment requirements and scoring grades.
On 16th November 2021, all providers of the current NPQ Programmes were provided with the following guidance from the DfE, which is particularly applicable to participants that owing to exceptional circumstances will not able to complete their projects for submission within the required timescales.
Teachers and leaders employed in state funded schools and state funded organisations that offer 16-19 places in England will be able to access a fully funded NPQ from Autumn 2021, to support teachers and pupils following the disruption to learning faced as a result of COVID-19.
Teachers and leaders who have previously undertaken an NPQ will be eligible for funding on the reformed suite. This includes all those who have previously deferred or withdrawn from an NPQ prior to 2021.
Existing participants will not have the opportunity to transfer partially completed training to a qualification under the 2021 reformed NPQ suite. Participants who are unable to complete their 2017 qualifications will be required to reapply for and restart the new training.


Quality Assurance of NPQs (2017-2022)

Performance Review of Learners First NPQ Provision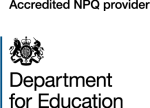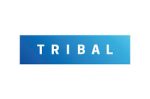 An external Performance Review of the Learners First NPQ provision was conducted by the Tribal Group on behalf of the Department for Education on 7th & 8th December 2020.
The review was conducted in accordance with the DfE's NPQ Quality Framework and examined leadership and governance of the programme, participant recruitment, engagement and support, and the design and delivery of all NPQ courses including support for assessment.
The review found that in most areas of the Quality Framework, Learners First provision 'exceeded expectations' scoring 9 out of a possible 10 marks. Highlighted strengths included:
The well-established network of experienced current school leaders and specialists ensured the NPQ programme content remained relevant with bespoke case-studies supplementing the high-quality content.
The continuous review and refinement of programme content by those who deliver programmes supports participants effectively.
Oversight and strategic direction ensures programmes continually improve participants' leadership development.
The broad framework in which NPQs form part of a continuum of leadership development.
Strong collaborative and inclusive partnerships enable Learners First to reach a broad and contextually diverse number of schools, often in challenging areas.
Well-managed resources and effective risk-management that secure future delivery of NPQ programmes. This includes innovative arrangements to enable participants to catch up on programme content missed due to Covid-19 to ensure programme completion by close of the DfE current contract.

How are NPQs Quality Assured?
The DfE accredits a range of providers to design, deliver, and assess the National Professional Qualifications (NPQs). To ensure that a participant's NPQ is accessible, high quality, and nationally consistent, providers' provision must meet the requirements of the NPQ quality framework. The quality framework sets out the requirements that all those accredited to deliver NPQs are required to meet and maintain.
The DfE NPQ quality framework is available to download here together with the latest report on the performance of Learners First against the framework. The report is independently produced by the DfE's quality assurance agent, Tribal.
This privacy notice applies to all NPQ applicants with Learners First Schools Partnership Ltd and forms part of the application documentation. In applying for a place on the National Professional Qualification (NPQ) programmes (NPQML, NPQSL, NPQH, NPQEL) all applicants are required to agree to the collection and sharing of personal data with the Department for Education (DfE). Further details regarding the purpose of data collection, usage and analysis is provided in the attached document.
All applicants for NPQ programmes with Learners First are advised to familarise themselves with the policy and procedure for dealing with incidents of malpractice. The policy is available for download below.
All complaints related to the NPQ programmes with Learners First will be addressed in accordance with the policy and procedure set out and available for download below.