Teaching internship programme
Have you considered a career in secondary teaching for a STEM subject?
Are you currently studying for a degree in Maths, Physics, Computing or a related subject?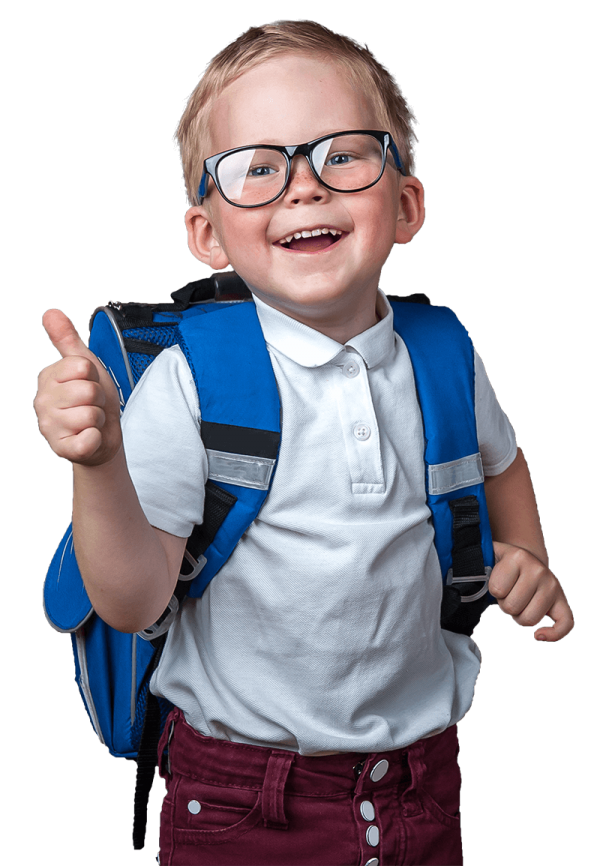 Our paid teaching internship programme may be for you!
This three-week programme will give you a school based experience in the subject in which you wish to teach and also an overview on the wider working of a secondary school.
Whilst completing the programme you will also be paid £300 per week (£900 on completion of programme).
The programme will run from Monday 13th June – Friday 1st July*
Interviews will be held from the Monday 14th February.
If you are interested in the programme for 2022 please click here to complete the first stage of your application. Please note places are limited so early application is advisable.
* Flexibilities can be given depending on individual circumstances, please discuss this with the teacher training team.