Supporting schools to improve teaching of phonics, early language and reading in Reception & Year 1
English Hub Lead: Liz Kenny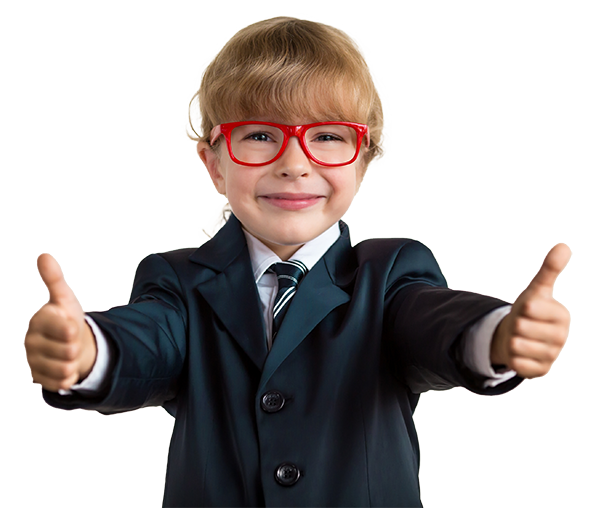 BACKGROUND TO ENGLISH HUBS
English Hubs will:
'…promote a love of reading and support schools across the country to provide excellent phonics and early language teaching. Literacy specialists within each hub will provide tailored support to schools. This will include running events to showcase excellent practice in teaching reading and working with local schools to develop their practice'.
Department for Education (DfE), October 2018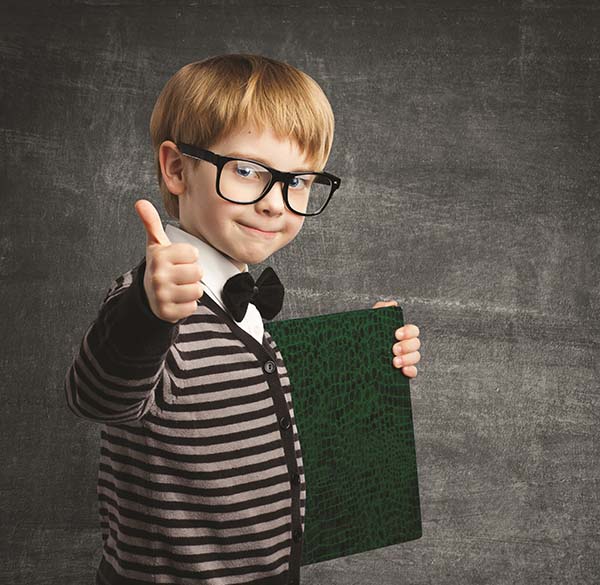 In the spring of 2018, the Department for Education (DfE) identified and invited 924 eligible schools to apply to become an accredited English Hub as part of a new national initiative to drive up standards in literacy. Following a competitive application and selection process, the DfE announced the designation of the inaugural English Hubs in autumn 2018.
Learners First is thrilled to confirm a lead Teaching School within the partnership, Whiston Worrygoose, was successfully designated as one of only 32 English Hubs in the country. As a partnership, we are excited by the opportunities this creates for local schools and are keen to share more information about the support and resources available and how schools can access and contribute to the work of the English Hub.
Learners First is pleased to announce that we have been appointed by the DfE (09th July) to the dual role of delivery hub and co-ordinator hub as part of the government's accelerator fund programme in 2021/22. We will be working in partnership as one of the 5 accelerator hubs in the Midlands zone to support eligible schools with an assessment of their phonics provision and the selection and purchase of an approved SSP programme.

NATIONAL REMIT
All support offered by the English Hubs across the country will promote the DfE's three priority areas:
1. EARLY LANGUAGE DEVELOPMENT
Providing evidence-based approaches to early language development and closing the word gap in school-based early years settings, including appropriate use of formative assessment;
2. AGE-APPROPRIATE PHONICS PROVISION
Encouraging best practice in systematic synthetic phonics teaching from school-based early years provision to the end of Key Stage 1, and as the primary reading strategy throughout the school. This includes:

Encouraging fidelity to a single systematic synthetic phonics programme;

Supporting the effective use of decodable books in the early stages of learning to read, as a way of establishing phonic decoding;

Supporting effective practice in formative assessment in relation to phonics/early reading.
3. PROMOTING A LOVE OF READING
Encouraging reading for enjoyment including by supporting whole school reading approaches, reading to children at least once a day and encouraging reading at home, developing teachers' knowledge of appropriate children's literature.

ACCESSING SUPPORT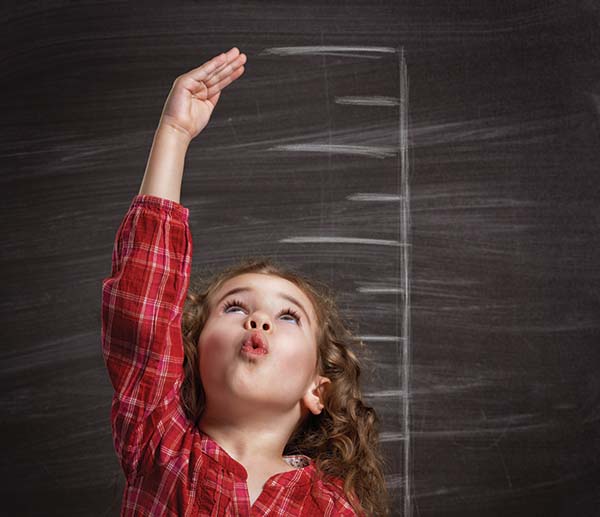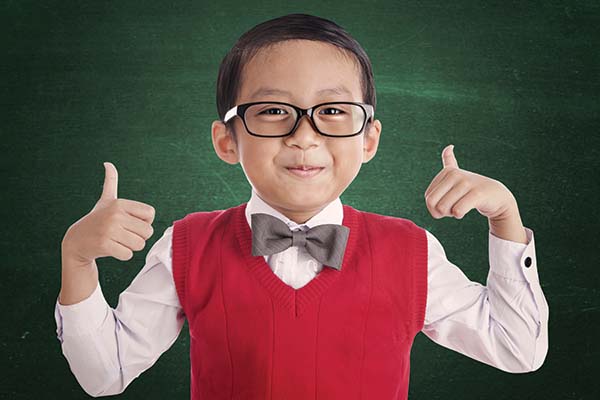 There are opportunities available to all schools. Schools are encouraged to approach and access the support of any English Hub with which they already have an existing partnership and/or would prefer to choose to work. The DfE's intention is for schools to access the provision offered by English Hubs through a 'Self-Referral' system.
In addition, English Hubs have been asked to work with local partners including (but not limited to) the RSC, Opportunity Area Boards, NLEs, MATs, Dioceses and LAs to identify and encourage engagement from schools that would most benefit from support, with a focus on schools with high numbers of disadvantaged children.
English Hubs have been asked to prioritise schools based on a set of criteria (provided by the DfE) which is available in our English Hub Update. However, there will be a range of opportunities available to all schools via the Learners First English Hub. We would like to encourage all schools interested in finding out more about the opportunities, CPD and resources available to make contact to discuss the options available in more detail.
 A self-referral form is available should schools wish to make an initial contact.

ENGLISH HUB LITERACY SPECIALISTS
As a DfE designated English Hub, Learners First has 6 experienced Literacy Specialists who are currently working with schools across Derbyshire and South Yorkshire in supporting the development of early reading and phonics.
The Literacy Specialists work with the Hub to offer intensive support to schools in implementing or improving all systematic synthetic phonics teaching. All Literacy Specialists regularly undertake nationally delivered training provided by the English Hubs Training Centre.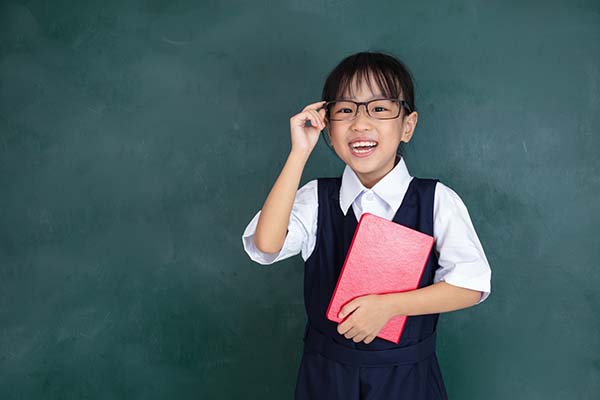 ENGLISH HUB TEAM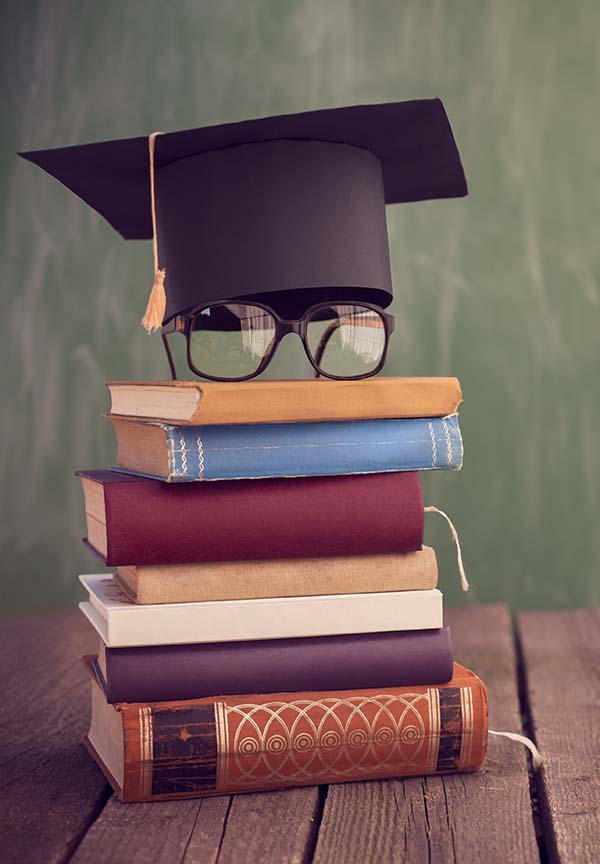 Kate Davies
Kate Davies was appointed CEO of Whitewoods Primary Academy Trust in July 2019 of which Whiston Worrygoose Primary School was the founding lead school.  She has worked across all phases in education, serving as a head teacher for 15 years and working as a 'National leader of Education'.
David Taylor
David Taylor is the senior lead for the English Hub and accredited Letters and Sounds training Hub. David is the head teacher at Whiston Worrygoose Primary School in Rotherham and leads a team of dedicated and experienced professionals who are committed to ensuring each learner reaches their full potential.
Liz Kenny
Liz Kenny is the English Hub lead and is based on site at Whiston Worrygoose Primary School. Liz has a strong track record of leading literacy across all primary phases and heads the team of literacy specialists, who work across the region, alongside her role as a DfE accredited Letters and Sounds trainer.
Literacy Specialists
A team of nationally recognised literacy specialists who provide support to schools in the region in line with the key objectives of the English Hub. All are experienced professionals with detailed knowledge of phonics programmes and pedagogy and are drawn from a diverse selection of school contexts across local districts.
English Hub Administration Team
A team of experienced professionals at LearnersFirst@WhistonWorrygoose who provide administrative and financial management support to the English Hub.

SEE WHAT OUR SUPPORTED SCHOOLS SAY
Thank you for the information. Can I also say how much myself and colleagues enjoyed the day and felt we really benefited from the session.
Firstly a big thank you to you and everyone at Whiston Worrygoose for the excellent day we had... it was so useful!
I found the showcase incredibly useful. The sessions lead by your team and the Head were so helpful and helped us reflect on where we are as a school.
Thoroughly enjoyed the showcase visit, quite inspirational. Thanks to the children and staff at Whiston Worrygoose School.
The whole session was a valuable opportunity to see another setting and their approaches to teaching and learning... to speak to the Head and other staff about phonics teaching and decodable reading books was really helpful.

CONTACT ENGLISH HUB
For information regarding the English Hub, please contact:
English Hub Lead : Liz Kenny