Masters in School Leadership & Management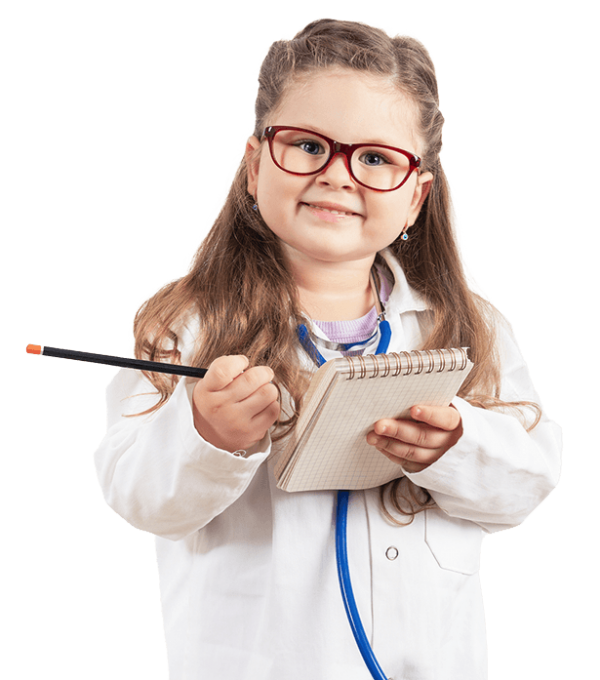 As outlined in the 2023/24 subscription offer, Learners First is excited to be partnering with The National College of Education (NCE) to offer senior leaders the opportunity to achieve a Senior Leader Apprenticeship with the opportunity to complete an extension pathway to anMSc in School Leadership and Management with the University of Roehampton. Participants will cover modules related to Leading Strategy, Leading People, Leading Operations & Finance, and Transformation with the content being tailored to senior school and trust leaders such as: Assistant Heads who are contributing to the SLT; Deputy Heads who aspire to headship; Headteachers at any stage of their career who want to understand more about leading a school; or Trust Leaders who want to understand more about leadership across multiple organisations. 
Join us for an initial, online information briefing on Tuesday 14th November 2023 (4-5pm) if you or members of your senior leadership team may be interested in undertaking a fully funded MSc in Educational Leadership and Management/MSc in Strategic Leadership and Management.
The information briefing will cover:
an overview of the course and associated pathways
the recruitment and application process
the Learners First offer and partnership additionality
funding eligibility and how it can be accessed.
Subscription Additionality: The Senior Leader Apprenticeship is funded by the Apprenticeship Levy for those eligible to access it. The subscription offer provides schools and MATs which do pay into the Leadership Levy the opportunity to access a local cohort of the Senior Leadership Apprenticeship with the option to progress on to a MSc in School Leadership and Management. The Learners First cohort will be delivered by exceptional facilitators from the NCE with five enrichment sessions from Learners First in local venues to provide participants with context-based learning and networking opportunities. If a subscribing school does not pay into the Apprenticeship Levy, Learners First will meet the £700 course costs as part of their subscription to Learners First. The opportunity to engage with this programme through Learners First is an exclusive offer to subscribing schools/MATs.
To Book a Place on the Free Briefing: Please Click Here or to find out more please email info@learnersfirst.org
Offered in partnership with the National College of Education (NCE), Roehampton University & Learners First.