SUBJECT CURRICULUM CPD
In establishing the Learners First CPD offer we always undertake a wide range of consultation activities with school leaders and partners. Amongst other key areas, recent feedback has highlighted the importance of high quality support for teachers and subject leaders in relation to Ebacc and Foundation subjects. To that end, Learners First welcomes a new partnership with the Subject Associations and Ofsted Subject Leads to provide a series of local CPD events for teachers and leaders.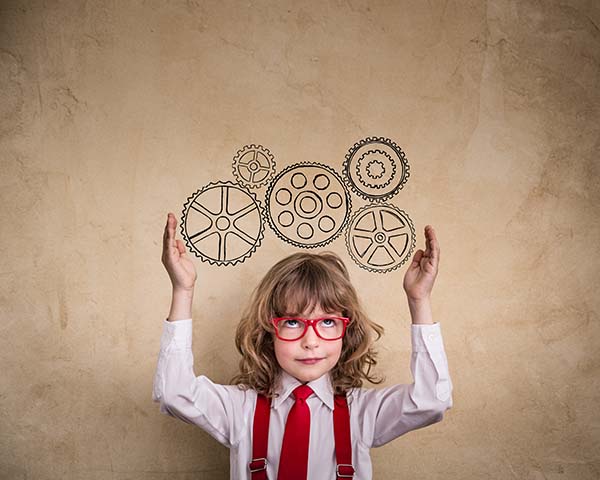 ENGLISH HUB CPD
Be sure to check out the English Hub professional development opportunities which aim to promote a love of reading and support schools across the country to provide excellent phonics and early language teaching.  This includes running events to showcase excellent practice in teaching reading and working with local schools to develop their practice.

FAO: School & Trust Leaders, Compliance Officers, Governors and Trustees
Cyber Security Opportunities
"Schools are critically dependent on technology and online services to function…ransomware is the biggest cyber-related threat to our society, with an increase of attacks on schools in recent years."
(DfE, as reported in Schools Week, Sept 2021)
Schools and Trusts have never been more reliant upon technology, IT and online systems in order to conduct and support all aspects of their core business from teaching and learning to finance and operations. Although there are many benefits, sadly, this has also resulted in an increased vulnerability. The education sector has increasingly been subjected to a number of high profile cyber-attacks with devastating consequences including lost financial records, deleted coursework and thousands of pounds worth of recovery costs. Almost a year ago, the National Cyber Security Centre (NCSC) warned schools to take further precautions following a spike in cyber-attacks hitting the education sector, including a targeted ransomware attack at one of the country's largest MATs, Harris Federation. Furthermore, in the recent EFSA update (published 16th February 2022), the NCSC advised 'all organisations to take action to strengthen their cyber security resilience as a result of the current heightened tensions in the Ukraine'. Thus, Learners First felt it was prudent to revisit some of the opportunities facilitated through our strategic partnership with Secure Schools with a view to supporting schools, MATs and their leaders to increase their knowledge, ability and confidence to adequately protect themselves against potential data breaches, cyber and ransomware attacks.
Given the importance of building cyber resilience across the education sector, Learners First has facilitated opportunities for all schools/MATs which, through our long standing partnership with Secure Schools, can be offered at heavily discounted rates. This includes opportunities (such as audits, compliance checks, webinars and briefings) for organisations that are both subscribers and non-subscribers to Learners First. The discounted rates (25% reduction for subscribers  with some fully funded options and a 10% reduction for non-subscribing schools).
Please do not hesitate to get in touch should you wish to discuss further.

ENGLISH HUB - SHOWCASE EVENTS 2021/22
Our English Hub showcase events are practical, half day workshops designed to promote and share best practice in relation to the teaching of early language, reading and phonics. They have been carefully structured with inputs from school leaders, literacy and EYFS specialists and will include opportunities for lesson and teaching observations, action planning and facilitated, professional discussion.
The showcase events will consider implications for curriculum intent, implementation and impact as well as providing the opportunity for schools to find out more about the work of the English Hub and how their schools can access support, funding and further engagement.
Showcase Events will be held at Whiston Worrygoose Primary School, S60 4AG
Thursday 28th April 2022
8am – 12pm
Tuesday 17th May 2022
8am – 12pm
Tuesday 14th June 2022
8am – 12pm

Supporting Reading in the Secondary Curriculum - Reading for Learning
Join us for a two-part CPD opportunity for secondary teachers covering essential knowledge and skills in teaching academic reading in the subject curriculum and introducing active reading strategies for a range of subject disciplines.
Thursday 5th May 2022
3:30pm – 5:00pm
Thursday 12th May 2022
3:30pm – 5:00pm