Learners First Schools Partnership
Connecting People, Promoting Excellence
Building professional networks and facilitating meaningful partnerships which aim to support the individual endeavours of schools, academies and MATs.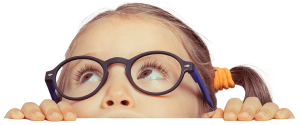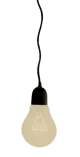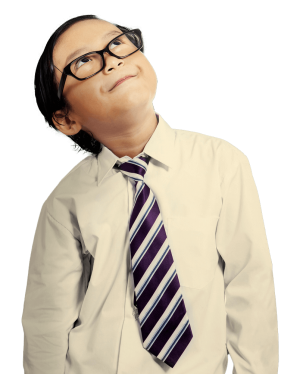 Welcome to Learners First
Established in 2012, Learners First is an independent, not-for-profit, school-led organisation governed by serving school leaders. It is built on a mature model of partnership and collaboration. We work with a range of partners within and beyond the sector to ensure our work meets the above aims. Our work is focused on three core, interdependent areas:
Leadership Development and Transformation
Teaching & Curriculum Excellence
Governance Development
Overall, the partnership aims to add real and significant value to the endeavours of individual schools, academies and MATs, beyond that which any individual entity could achieve alone.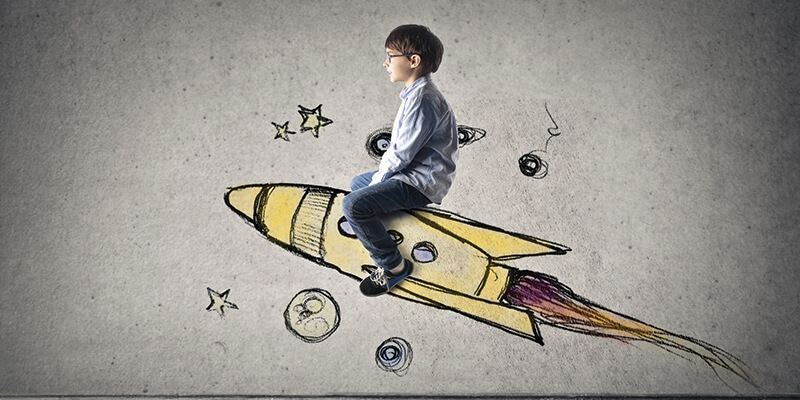 NPQs AND LEADERSHIP DEVELOPMENT EXPERIENCES
Leadership programmes and experiences for all members of the school/Trust workforce including the National Professional Qualifications (NPQs)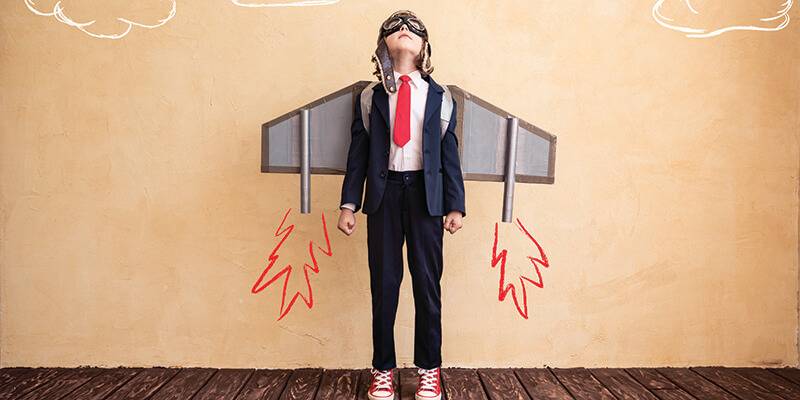 A professional development programme designed to reflect the challenges teachers face in the early stages of their careers.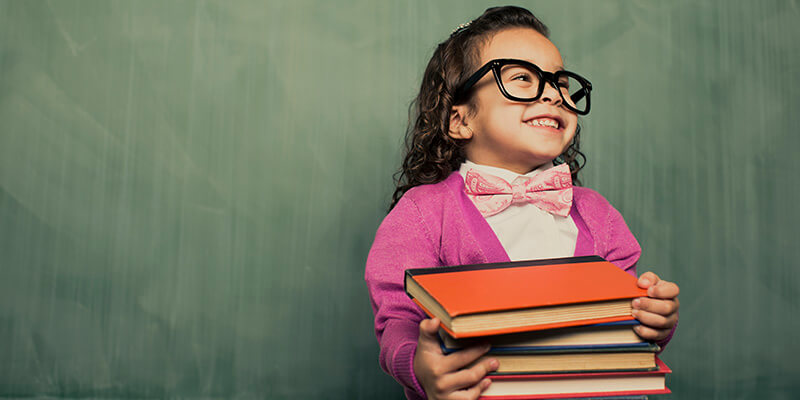 One of 34 DfE designated English Hubs supporting schools to improve the teaching of phonics, early language and reading.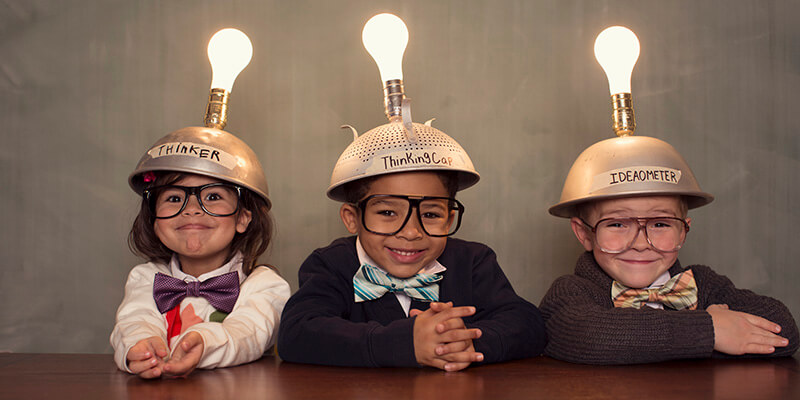 INITIAL TEACHER TRAINING (ITT)
Have you always had a passion for teaching? Train to teach with Learners First from September 2022. Primary, Secondary and Special school training places available.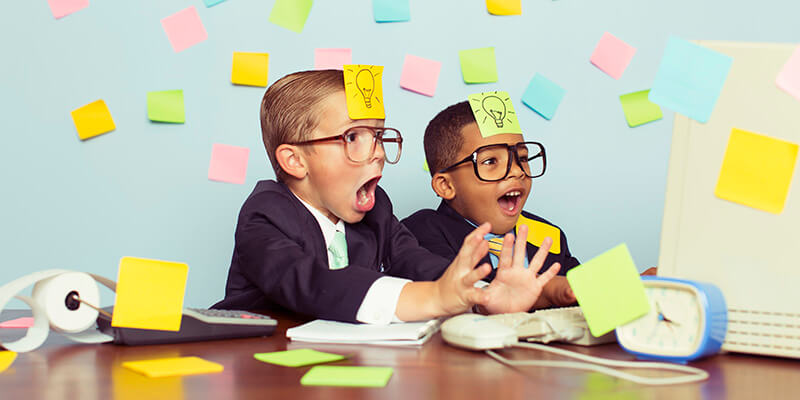 Supporting confident, strategic leadership and robust accountability, oversight and assurance for educational and financial performance in schools and trusts.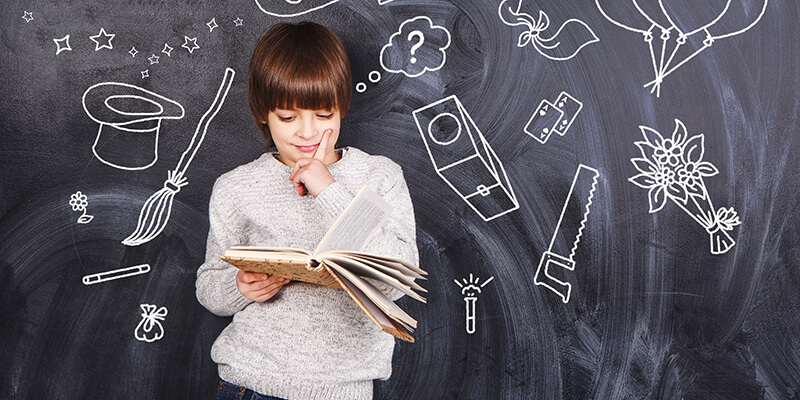 Access to evidence based professional development opportunities for teachers, led by specialists with the aim of having a significant impact on pupil progress and achievement.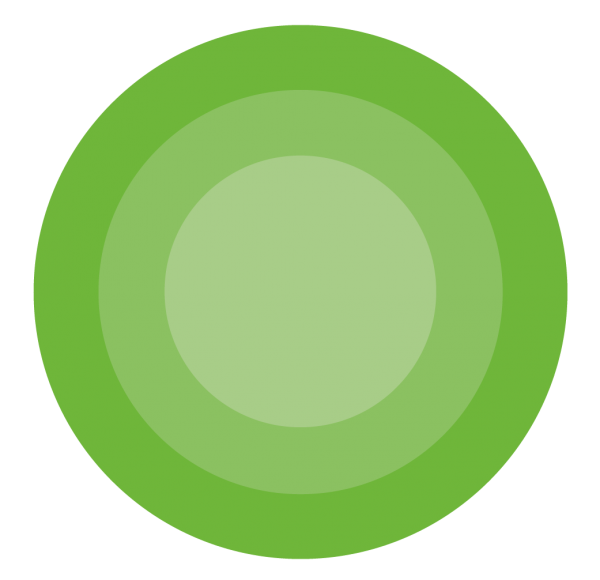 The quality of the professional development opportunities facilitated through the NPQH programme were excellent. The most beneficial aspects of NPQH were the networking opportunities, visits to other settings and the Headteacher scenarios.
Delivered by people actively involved in the day to day running of schools so everything is relevant and up to date.
I like the Learners First approach. It is engaging, stimulating and down to earth with excellent use of relevant expertise. Poses lots of questions and gives time and a professional 'community' to reflect with and bounce ideas off.
Heatherwood's Primary Phase Leader has just completed the NPQSL qualification with yourselves and the impact has been fantastic; with regards to both her personal growth and professional development.
The quality of the networking opportunities facilitated throughout the NPQH programme were excellent. The Learners First approach provided purposeful and realistic leadership development opportunities.
NPQSL has had a positive impact on me and my school through the development of foundation subjects. Great course with supportive facilitators.
Inspirational speakers sharing ideas and the opportunity through networking to link to a local special school have been really beneficial. An incredible course!
I would recommend NPQSL without hesitation. The opportunity to meet and hear from some inspirational leaders from other settings has been most beneficial.
Information about having challenging conversations was very instructive and the resources provided give good support for future development.
I am a stronger, more aware leader with a wider range of tools at my disposal because of the NPQSL course.
The leaders of the NPQML course were engaging and understanding... the resources provided were great!!
Thank you for the experience, it has been incredibly worthwhile and inspiring. I have met some excellent teachers who have shared great practice and thought provoking ideas. My teaching and leadership skills and development have improved as a result of this course.
Very friendly and helpful facilitators, all very knowledgeable and passionate about what they were presenting.
Thank you for this CPD. The NPQML programme has developed my leadership skills and confidence immensely.