PROFESSIONAL DEVELOPMENT OPPORTUNITIES
Supporting schools to improve teaching of phonics, early language and reading in Reception & Year 1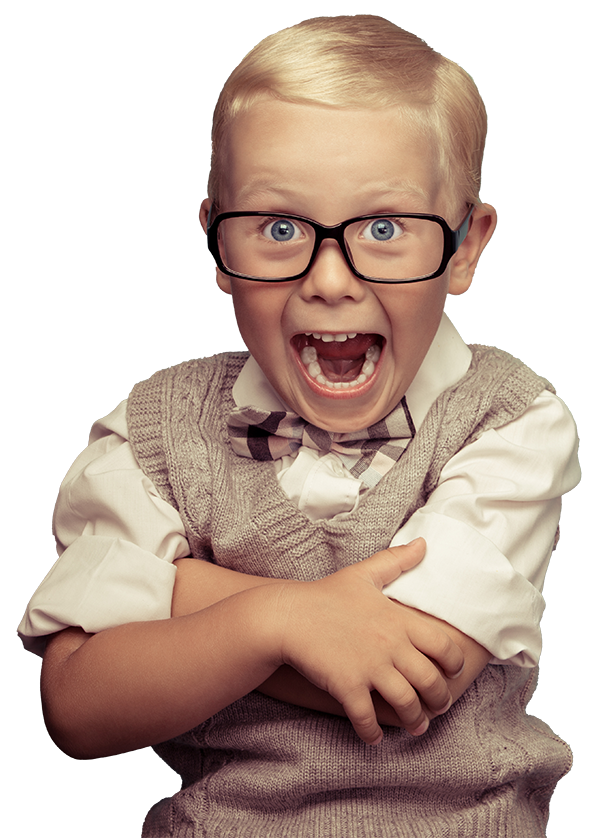 ENGLISH HUB - SHOWCASE EVENTS 2021/22
EXPLORE. BE INSPIRED. LEARN.
Our English Hub showcase events are practical, half day workshops designed to promote and share best practice in relation to the teaching of early language, reading and phonics. They have been carefully structured with inputs from school leaders, literacy and EYFS specialists and will include opportunities for lesson and teaching observations, action planning and facilitated, professional discussion.
The showcase events will consider implications for curriculum intent, implementation and impact as well as providing the opportunity for schools to find out more about the work of the English Hub and how their schools can access support, funding and further engagement.
Showcase Events will be held at Whiston Worrygoose Primary School, S60 4AG
Thursday 28th April 2022
8am – 12pm
Tuesday 17th May 2022
8am – 12pm
Tuesday 14th June 2022
8am – 12pm
Schools are only required to attend one Showcase Event.

National Literacy Trust: Reading for Pleasure
Embedding a love of reading in your classroom can be transformative to your pupils' academic success.
While research conducted in May and June 2020 found that children's enjoyment of reading increased overall during the first lockdown (from 47.8% pre-lockdown to 55.9% post-lockdown), reading enjoyment levels in early 2020 were at the lowest we have recorded since the National Literacy Trust began surveying children and young people in 2005.  In addition, during lockdown, some children reported that a lack of access to books, a lack of quiet space at home and a lack of school/peer support had negatively affected their ability to read and their motivation to read for enjoyment. This short programme of Reading for Pleasure CPD will provide a clear context for helping to tackle disparities in reading enjoyment caused by the pandemic and help to drive an improved reading culture across your school. 
Wednesday 27th April 2022
3:30pm – 5:00pm
Thursday 5th May 2022
3:30pm – 5:00pm
Tuesday 17th May 2022
2:00pm – 4:00pm

NEW - ENGLISH SUBJECT LEADER NETWORK
Learners First is delighted to offer a series of new networking opportunities for English Subject Leaders in primary schools. The sessions, facilitated as face-to-face events, aim to provide a professionally facilitated forum through which colleagues from different schools, MATs and geographical areas with responsibility for leading English in their settings can come together.
Session 1: The Role of Subject Leader – Leading Change
Thursday 19th May 2022
13:00 – 16:00
Winterhill School, Rotherham
Session 2: Curriculum Design & Mapping
Thursday 9th June 2022
13:00 – 16:00
Winterhill School, Rotherham

HOW TO SPOT A CHILD AT RISK OF FALLING BEHIND IN READING
LIVE ONLINE CPD WEBINAR LED BY DAVID MORGAN
David is the Co-Author of Amazon Best Seller, 'The 9 Main Causes of Reading Difficulty'
Thursday 10th March 2022
10.30am – 12pm
"You have to pinpoint what is CAUSING reading difficulty before you can fix it"
Do you know a struggling reader consistently guessing short, common words instead of reading them? Or perhaps you have seen some word skipping? Or maybe reading practice often ends in a battle, or tears? DM Education suggest these are clear symptoms of different underlying neurological patterns. Their research suggests that if we can better understand what is going on and can target the underlying cause of the reading difficulty, we are better able to apply the right solution and fix the issue.

The Learners First English Hub @ Whiston Worrygoose is delighted to welcome David Morgan, founder and CEO of DM Education and co-author of the Amazon best seller, 'The 9 Main Causes of Reading Difficulty' to lead this live online webinar and explore these challenges in more detail. During the session, David will share his research informed insights and experiences of helping struggling readers based on a neurological analysis of what happens in the brain when someone reads or spells.

The session aims to support delegates to better identify and support children at risk of falling behind in reading by providing an overview of some of the possible causes of reading difficulty and the corresponding, practical solutions to overcome them. This includes references to whole word sight readers (or the "Guessers"), children who have eye tracking difficulties (the "Skippers"), for people with auditory processing difficulties, for children who develop a very high stress response, people with visual stress symptoms and several other patterns that can cause reading and spelling difficulty.

FOUNDATIONS FOR PHONICS WITH KIRSTIE PAGE
A short programme of events to support pupils in the earliest stages of their education
Kirstie Page qualified as a Speech and Language Therapist before retraining as a teacher. Kirstie taught within KS1 and the EYFS, before shifting her focus to the training and support of other practitioners, whilst continuing to work 'hands-on' within schools and settings.
She founded and developed 'Launchpad for Literacy', which is child focused and sits alongside the curriculum and current good practice, giving you a more specific and targeted approach to identifying and closing skill gaps, embedding speech and language interventions and creating a firm, broad-base of skill readiness for all aspects of literacy, including Phonics.
FACILITATING LANGUAGE SKILLS
Tuesday 15th March 2022
1.30 – 3pm
This session explored how having a greater understanding of children's gaps can be used to inform our interactions and approach to language enrichment and help practitioners to create targeted opportunities and focused activities within the learning environment. In doing so, we can ensure that specific skills are developed, gaps are closed and accurate interventions are embedded through targeted practice.
Tuesday 22nd March 2022
1.30 – 3pm
Throughout this session Kirstie examined which skills feed directly into phonic readiness and look closely at improving how targeted and incremental existing practice can become. The session also provided the opportunity to explore other skill strands that feed directly into readiness such as sequential auditory memory, conceptual understanding and visual skills. Participants heard how we can develop a broader base for phonic readiness in our youngest pupils, taking into consideration their starting points and language needs.
IDENTIFYING BARRIERS TO PHONIC LEARNING AND PROGRESSION
Wednesday 4th May 2022
1.30 – 3pm
Within this session we will revisit some of the skill strands explored throughout earlier sessions but with greater emphasis placed upon older pupils who have gaps within them which have become barriers to their learning and progression. We will look in more detail at the likely skill barriers for blending and grapheme-phoneme correspondence and consider more broadly issues such as reading comprehension and reading fluency. Kirstie will provide some ideas for diagnostic assessments and their use in order to deliver targeted interventions.

PHONICS AND EARLY READING BRIEFINGS
As the educational landscape continues to change and develop there is an ever increasing amount of information for school staff to keep up to date with. This is particularly so in relation to phonics and early reading. These regular phonic briefings, delivered by Liz Kenny who is the English Hub Lead here at Whiston Worrygoose, will provide schools with current information related to the teaching of phonics and early reading, vocabulary development and reading for pleasure. There will be opportunity to hear about any newly published documentation and to share helpful resources and information. Each session will also include an open forum during which staff can share their experience and ask and answer questions.
At the briefings there will be opportunity to hear about some of the support and funding streams available to schools who may be considering adopting a new systematic, synthetic phonics programme and the sharing of good sources of information and resources. We will have opportunity to explore and respond to current messages around good provision and how schools can meet these. Attendance is not compulsory at all sessions as each briefing stands alone.
Monday 28th March 2022
3.30 – 4.30pm
The focus for this session will be Reading for Pleasure alongside further important updates.
Monday 23rd May 2022
3.30 – 4.30pm
This briefing will include discussion and support for schools concerning vocabulary development and the importance of talk.

LETTERS AND SOUNDS ONLINE LESSONS
With your support our daily lessons have received more than 8m views. Lessons are continuing throughout the rest of the academic year and are ideal to share with your families who may be self-isolating.
Find our lessons on YouTube as new lessons continue to be uploaded. You can also find a full list of all lessons we have planned for the term on our Letters and Sounds website. Once our lessons are live, they stay live and are available for on-demand viewing 24/7.

LETTERS AND SOUNDS UPDATE
The DfE have recently announced that they will not now be publishing the previously promised update to the Letters and Sounds progression. Schools will continue to be able to access the original 2007 framework online. Following this announcement, schools will naturally have questions regarding the continuation of Letters and Sounds and the DfE have provided the following reassurance:
There is no suggestion that Letters and Sounds will disappear.
Current L&S accredited training will continue until July 2023, so there will be continuity for schools who are already using the current programme.
The new validated list (following a re-validation process to begin Summer 2021) means there will be more high-quality choice for schools looking at which SSP to use.
There will be no expectation that schools using Letters and Sounds well, and achieving excellent results, will have to change to a new programme.
There is no need to rush any decision about choosing an SSP; schools will be provided with support and guidance about the range of options.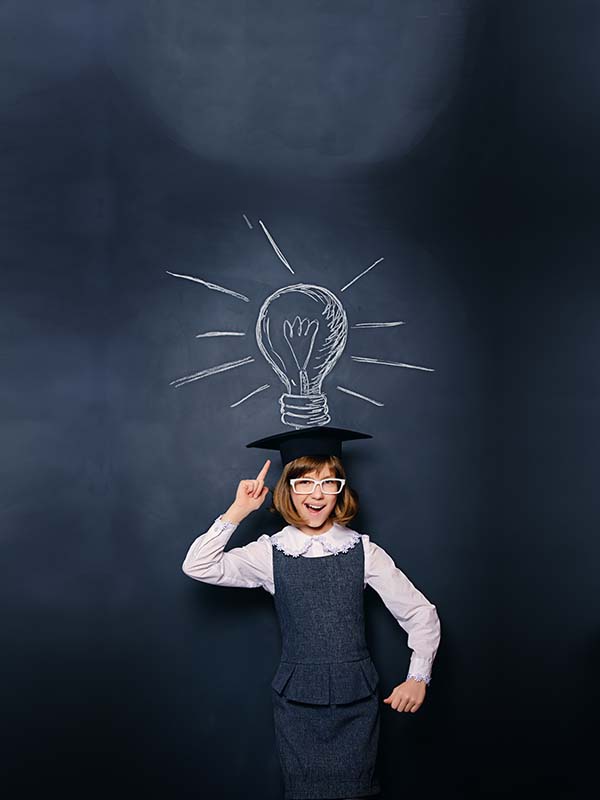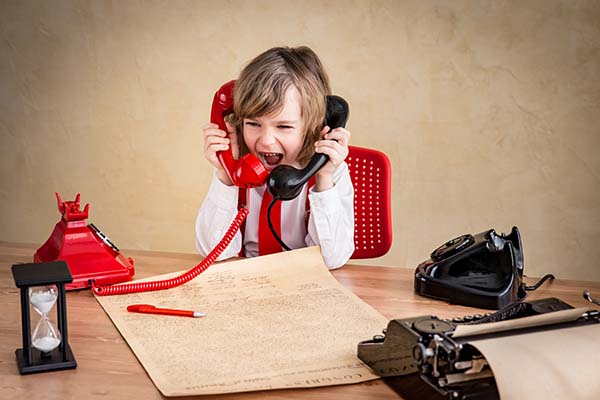 HOME LEARNING
Here at the English Hub we are determined to continue to offer support and advice to schools throughout these difficult and unusual times. With this in mind we have produced a resource which provides access to a selection of resources and websites which can help ensure that children are accessing high quality content which is both educational and engaging. Use the materials as a stimulus for speaking and listening activities, engaging with high quality texts or to motivate children to write down their own ideas or responses. If you would like any further help or advice, please do not hesitate to contact us.