Resource Funding OPPORTUNITIES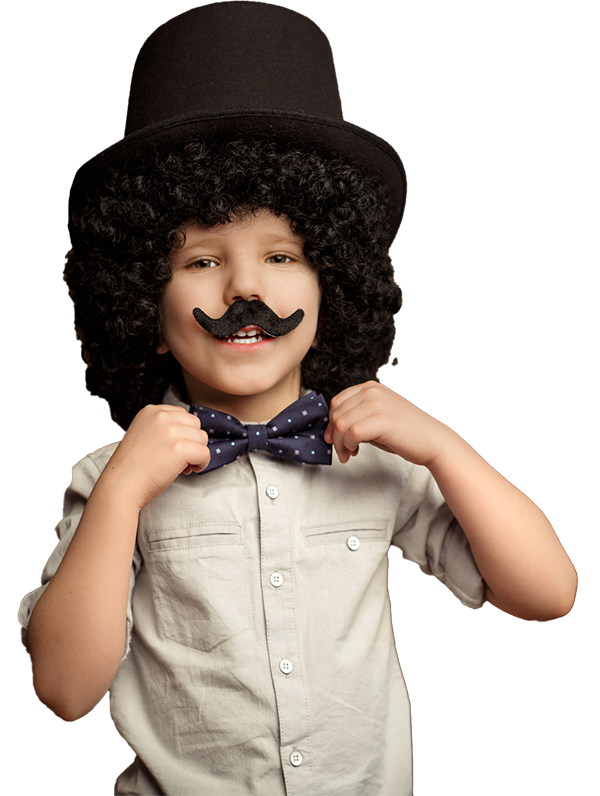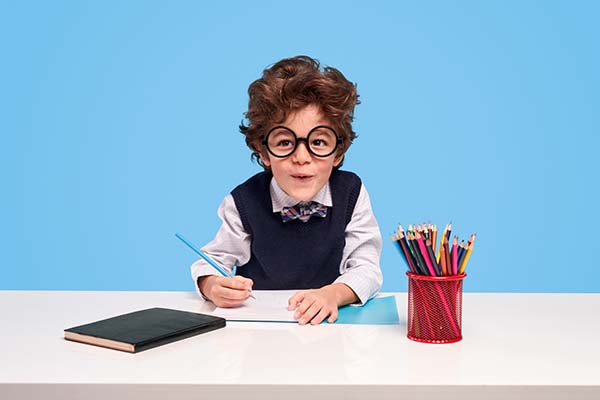 Funding for English Hubs in 23/24 has been devised to enable hubs to deliver funding to purchase Systematic Synthetic Phonics (SSP) programmes, resources and/or training and to be able to implement it successfully.
Hubs can fund any school up to £9,000 where, in their professional judgement, and supported by audit outcomes and eligibility criteria, the school can benefit from funding.
Funding must be used to fund the purchase of a complete SSP programme from the DfE's validated list of SSP programmes, and/or the associated training and resources required for implementing the programme with fidelity. For schools that have already purchased a validated programme, the funding may be used for the purchase of programme resources and/or training.
To self-refer your school for consideration, please complete the form via the link below with all relevant details and a member of the English Hub team at Learners First will be in touch with further information in due course.

CONTACT
For information regarding Resource Funding please contact Liz Kenny: