NEW! Ceo and TRUST leaders network

This exciting new network aims to provide a forum through which Trust Leaders and CEOs can come together in a facilitated and professional capacity to network, challenge their own thinking, create authentic partnerships and support development on a personal and organisational level. The network will be small enough to foster cultural collaboration but big enough to provide access to rich content, draw on national expert inputs, enable professional dialogue and help leverage some big strategies through a supporting non-threatening network. 
We are delighted that the CEO network will be hosted by Dan Morrow, the CEO of Dartmoor Multi Academy Trust (DMAT). In his second CEO role, Dan is a highly regarded school, trust and system leader with a national reputation. He became CEO of DMAT in 2021, having previously been the Trust Leader and CEO for Woodland Academy Trust (London), an educational charity serving several thousand children in South East London. DMAT was established in 2018 with the vision to create 'Exceptional Education at the Heart of the Community'. It includes three secondary, an all-through school and 14 primary academies, including Early Years provision. Dan has extensive experience of EYFS, primary, secondary, FE and AP and has a previous career in industry before moving to education. 
Dan is rightfully proud of the fantastic achievements of the trust and its schools and talks passionately about his personal journey from having a successful career in industry before moving into teaching and education roles. It is clear that he is both empathetic and ambitious to ensure the quality of education, the offer children receive and the broader connections and service the Trust provides to its communities matches educational outcomes. As a result, much work is being undertaken to extend DMAT's reach more intentionally into true civic leadership to ensure that all can thrive and succeed. Post pandemic, this focus is also helping to restore, repair, rebuild and indeed reimagine the entitlement and provision that is needed to give children not just opportunities in a world we cannot predict. 
Dan will pose executive leadership dilemmas, challenges, stimulus for debate and co-ordinate high level discussions to elicit quality dialogue and local solutions. Ahead of each session, network members will receive a tailored think piece to consider and will leave with several real-world, practical actions to help develop practice. There will be 6 networking sessions across the academic year (dates below) which will each have a core focus underpinned by work from the financial firm McKinsey & Co 2022 and 'CEO Excellence, the six mindsets That Distinguish the Best Leaders from the Rest' (Dewar, Kellar & Malhorta). Themes covered through the networking sessions will include topics such as horizon scanning the political and economic landscape now and in the future, school improvement at scale, succession planning, trust growth and the trust dividend and much more.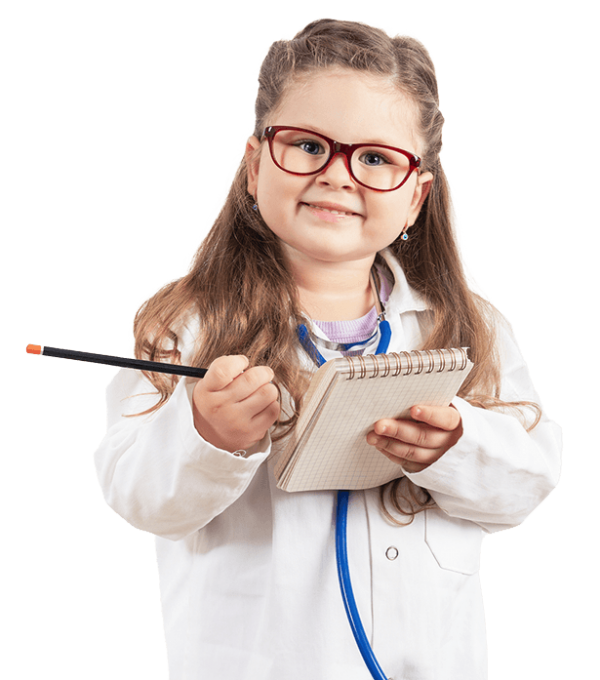 Session 1: October 18th (09.00-10.30) Webinar Network Launch
Session 2: November 24th (08.30-11.30) Face to Face Meeting
Session 3: January 25th 2024 (08.30-11.30) Face to Face Meeting
Session 4: March 28th 2024 (08.30-11.30) Face to Face Meeting
Session 5: May 16th 2024 (09.00-10.30) Webinar Session
Session 6: June 20th 2024 (08.30-11.30) Face to Face Meeting