Initial teacher training led and delivered by outstanding practicing teachers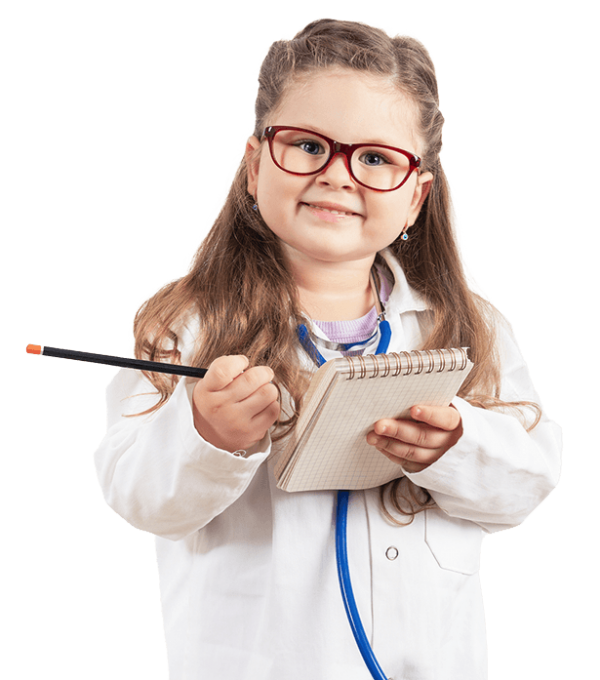 GET INTO TEACHING
Have you always had a passion for teaching?
Train to teach with Learners First from September 2024
Primary, Secondary and Special school training places available.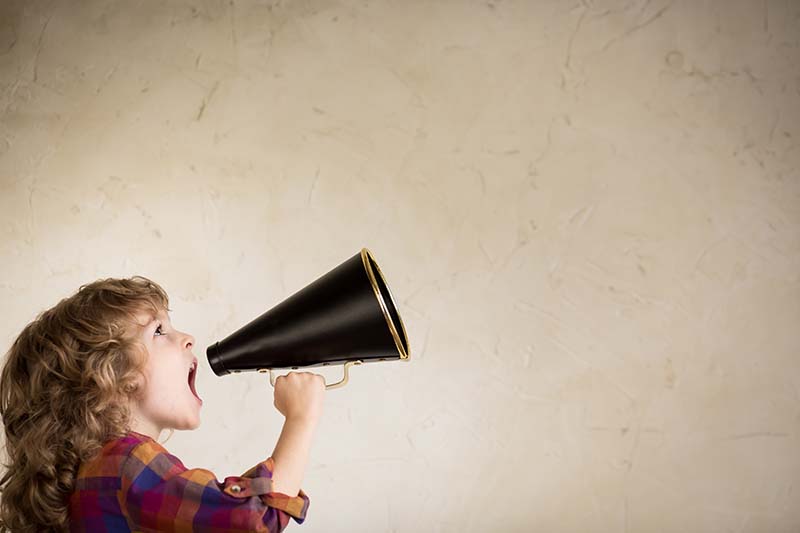 New Recruitment round – Now Open!
(For September 2024 Starters)
Applications for Teacher Training programmes are now open via the government's website, DfE 'Apply' for programmes commencing in September 2024.
Learners First is again offering primary, secondary and specialist teacher training routes in partnership with Sheffield Hallam University & the University of Huddersfield.
We recommend that you submit your application at your earliest opportunity now the recruitment round is open as places on some programmes are very limited and in high demand.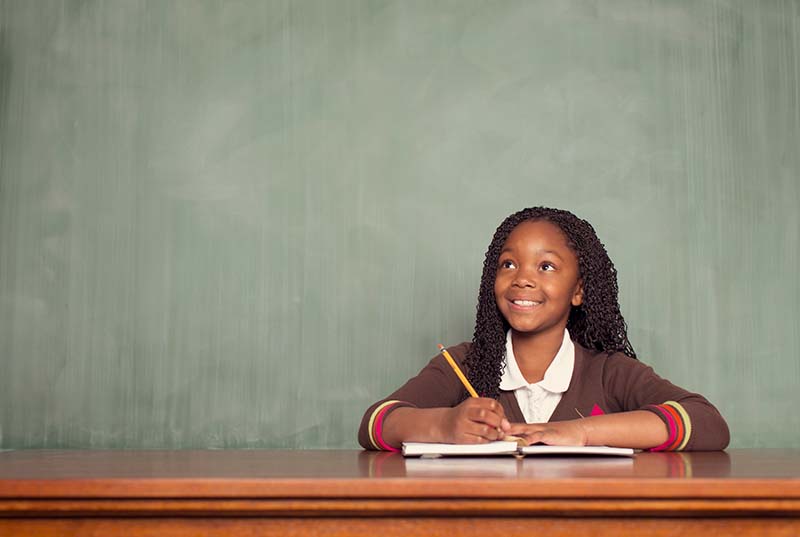 Interest in becoming a teacher?
To work as a teacher in state maintained schools (excluding some academies and free schools) in England and Wales you need to have professional qualified teacher status (QTS). The Learners First Initial Teacher Training (ITT) programmes offer trainees the opportunity to gain QTS, awarded by the Department for Education (DfE), as well as a Postgraduate Certificate in Education (PGCE). 
Although different training providers may have specific recruitment criteria, there are some basic, national eligibility requirements for teacher training in England. To find out more about the eligibility criteria, please click on the DfE Get into Teaching link below.

of all ITT trainees with Learners First graduate from the programme
of ITT trainees with Learners First are graded good or outstanding upon graduation
of ITT graduates with Learners First are employed before or immediately after graduation
trainees have now successfully completed their initital teacher training with Learners First

Why Train With Learners First?
Learners First is an inclusive, school-led partnership of over 200 schools and academies, covering all phases and a range of geographical areas. Our ITT programme has been developed over a number of years to:

HOW WE SELECT OUR TRAINEES
Applications will be assessed prior to interview based on a number of criteria, including qualifications. For those that meet the entry requirements an invite to an interview will be sent via email. Trainee teachers are selected not only by seeing whether they meet the academic criteria, but also on their passion for teaching all children and young people and whether they have the aspirations to be an outstanding and inspirational teacher in and out of the classroom. This will be assessed during your interview. Interviews will include a pupil engagement element, a written activity, a test of subject knowledge and a panel interview.

CHANGES TO THE ARRANGEMENTS FOR TAKING THE SKILLS TESTS
Teacher trainees who are commencing their training year after 1 April 2020, are not required to take the professional skills tests. Learners First will assure that all trainees have the fundamental English and mathematics to become a teacher either at interview or during the training course.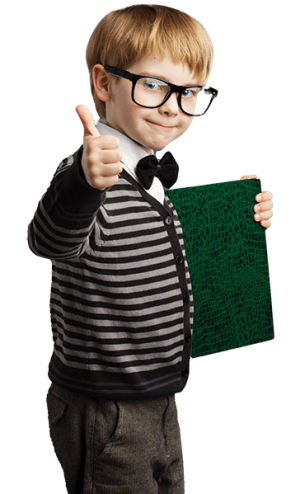 The Department for Education (DfE) offers a tax-free bursary for ITT. This is dependent on your degree classification and subject you wish to train in. Trainees also have the option to apply for extra funding through Student Finance England. 
Financial support for trainee teachers has never been better. You could get up to £29,000 tax-free while you train, either as a bursary or prestigious scholarship – or you could earn a salary of up to £20,598 while you train on some of the salary paying courses. 
Further details of the bursary amounts and funding available for those wishing to begin teacher training programmes in September 2024 will be released by the DfE in October 2024. 

Please click here to access the DfE funding and financial support information.

If you have any queries regarding the Learners First ITT programmes, please email teachertraining@learnersfirst.org or complete the form using the link provided and a member of the team will respond to your query as soon as possible.